Momentum is a free plugin from Big Fish Audio that unlocks the potential of your loops and samples with the next generation of sound sculpting tools.
This plugin is a powerful loop transformation platform that allows you to slice, stretch, change the key, rearrange, and compose from multiple samples and sources, as well as find that perfect one-shot inside your loop.
You also have access to Big Fish Audio's world-famous loop libraries right inside the plugin. And unlike other loop platforms, Momentum is completely free and doesn't have any subscription fees.
Learn how to use Momentum with our in-depth walkthrough of the plugin's features.
Slice Effects
Apply 18 different effects to specific sections of your loop. Alter each slice individually with effects like pitch, stutter, delay, reverse, and more.
Load Your Own Samples
Drag and drop any WAV or AIFF file into the plugin and use the power of Momentum to create something new.
Smart BPM and Key Stretching
Stretch your loops beyond conventional BPM and key limits by adding custom slice information to your sounds.
Edit With MIDI
Each slice gets automatically assigned its own MIDI note so you can rearrange and play loops in a way that fits your music.
One-Shot Engine
Find those perfect one-shots in any section of a loop or sample. Simply slice and play.
Available in | VST | AAX | AU
1.8GB Of Free Content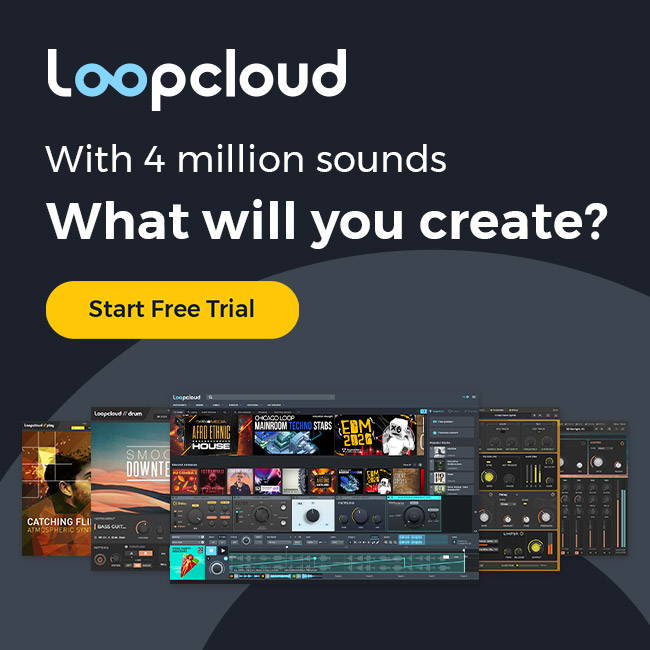 {{comment.name}}
{{comment.created | tsdate:'MMMM dd, yyyy'}}
{{comment.created | tsdate:'h:mm a'}}
{{comment.comment}}
{{replyComments.name}}
{{replyComments.created | tsdate:'MMMM dd, yyyy'}}
{{replyComments.created | tsdate:'h:mm a'}}
{{replyComments.comment }}